Welcome
put yourselves in our hands
our commitment to excellence will ensure that your destination wedding is flawless and stress-free
planning services
With years of experience, working with couples from all over the world who are getting married in Greece,
Stepsis created four different wedding planning packages
according to each couple's needs, budget and kind of help required.
all wedding services
in one single provider
Remco and Iri
Stepsis is the best wedding planner we could wish for. Natasa listens and understands what you want. But she also knows what fits and helps you make the right decisions. She transformed the wedding location into a fairytale. We are grateful for her help and assistance. She truly made it a remarkable day for us. Thank you!!!!!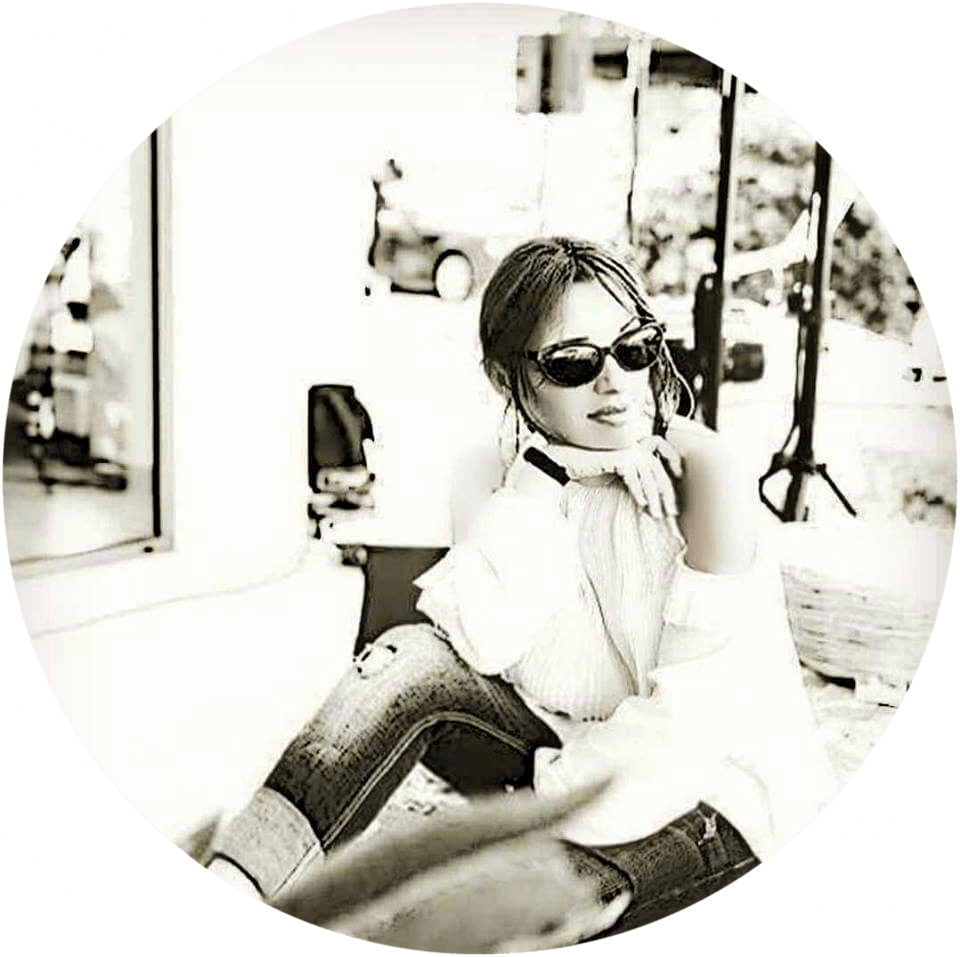 "always deliver more than expected."
the proud founder & wedding planner of Stepsis
My decision to get involved with the wedding industry was not a coincidence or something that happened only due to my love for love and my passion for delivering dream weddings. In a world where everyone can easily bring the Wedding Planner's title, I pride myself on being an accomplished and certified event manager, graduated from Glion-Switzerland 22 years ago, with a Master's Degree in Hospitality and Event Management. And here I am today; blessed to keep myself busy with what I love the most -designing, planning and managing once in lifetime events and weddings with the significance and joy my clients deserve.
Before the wedding season begins, you will mostly find me at my lovely workplace in the heart of the old town of Rethymno, always starting the day with a cup of coffee, lots of work and endless discussions. I am the one who jumps from one subject to the other, skiing on the land of zillion thoughts like a pro, struggling to bring things together, consulting with individuals and corporations on client service, experience, and conceptual design and implementing the creative, technical and logistical elements of each wedding including venue assessment, vendor agreements and development of budget.
During the wedding season, each and every day is different and I love that. The whole island becomes my home and workplace. I travel all around and never tired of the next wedding. I love meeting new people, spending time with my beloved team members, creating memorable weddings and enjoying each and every moment of the plans' execution; and believe me, nothing compares to the pleasure of a dream comes true!
So, Welcome to my website and life. Welcome to Stepsis. Enjoy your reading and navigation and don't forget to Hello back at the end. I look forward to getting to know you better and make your wedding day completely and perfectly and incandescently happy!
contact form
we can't wait to begin planning your ideal wedding
contact us via the form below to get a quote
get in touch with us
info@stepsis.gr
+30 28310 22010
+30 6946 661380
+30 6976 216780


 stepsis.weddings
© Stepsis 2023. All Rights Reserved