ceremonies
choose the type that suits you the most
Two
whatever you choose, it's going to be perfect
civil wedding
It's a quite short ceremony performed by the mayor of the closest town hall to the wedding location. The civil ceremony in Crete lasts about ten minutes and can be held either indoor or outdoor in authorized locations. Each couple can customize the wedding ceremony by expressing their own personal vows to one another or by having some good friends or family members perform a reading. The certification is legally binding all over the world. The formality and style of the ceremony depend entirely on the tastes of the couple.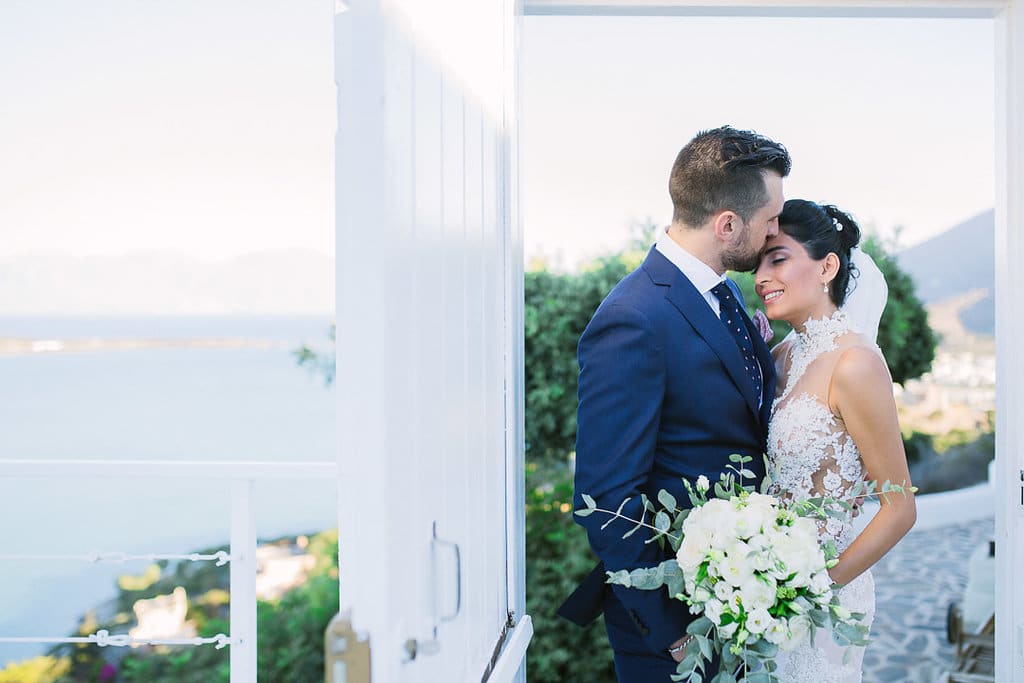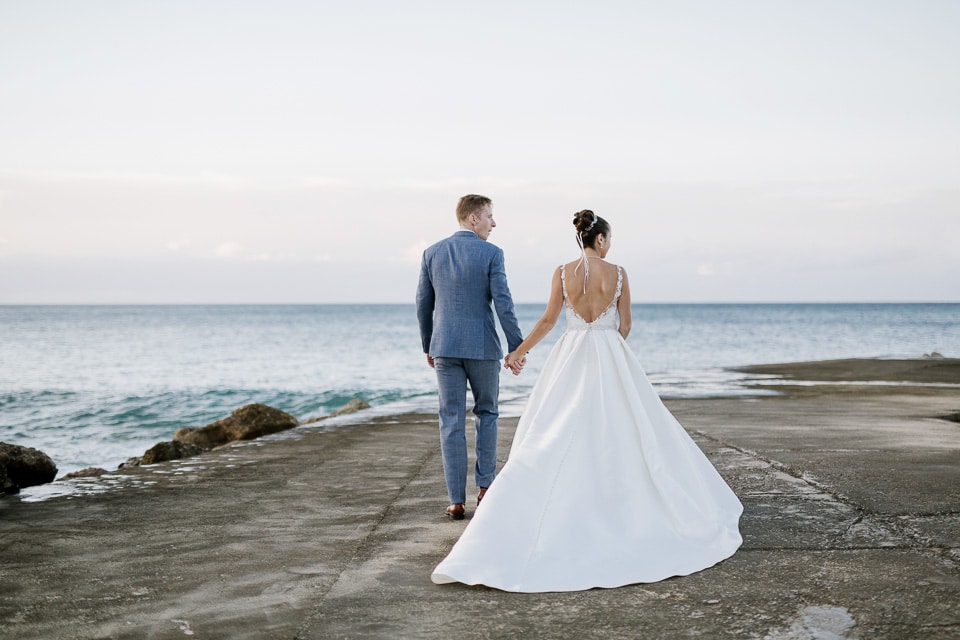 symbolic wedding
It's a meaningful ceremony performed by a non-official wedding celebrant. The beauty of a symbolic wedding lies in the flexibility and the vast amount of choices that allow you to express your personality and values. Since there is no legal validity under Greek Law and no documentation or a license is required, it can take place in any location of your preference, just like you have imagined and desire it to be, even if it is a romantic deserted beach, a breathtaking private location or a luxurious villa.
religious wedding
In a religious wedding, the couple is united together under the eyes and love of God.  For every religion, there is a variety of unique customs and celebrations to commemorate it and whether you happen to be Orthodox, Catholic, Jewish or Hindu, there are many special ways to have a religious wedding ceremony. In Crete there are several contemporary and historic locations, to hold your ceremony. If you are planning a religious wedding in Greece, all you have to do is contact our wedding planner, who will guide you and advise you accordingly.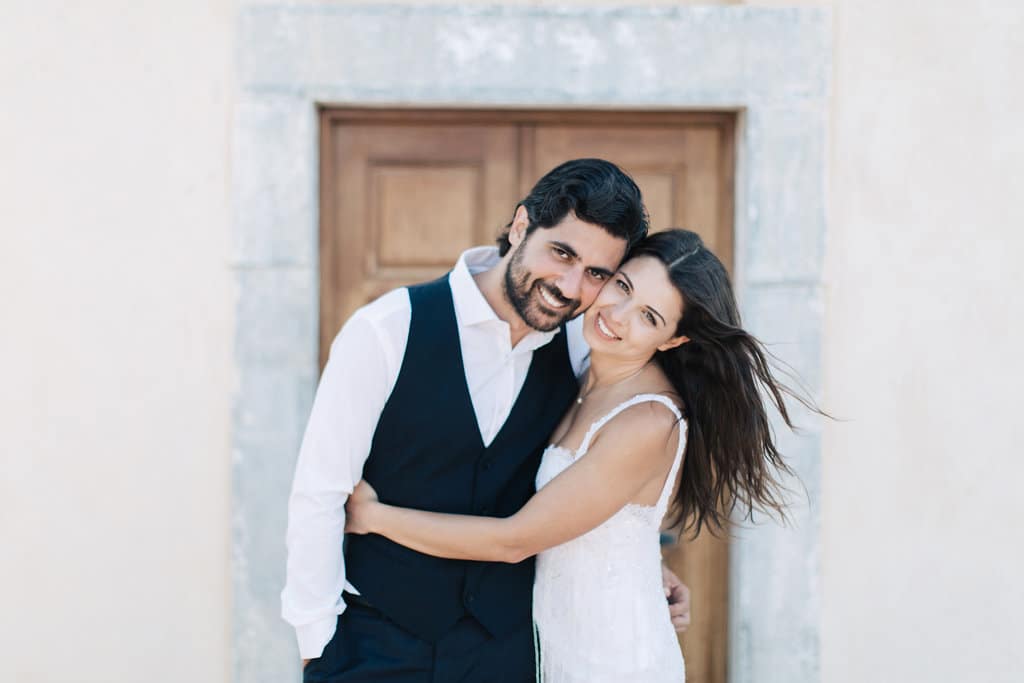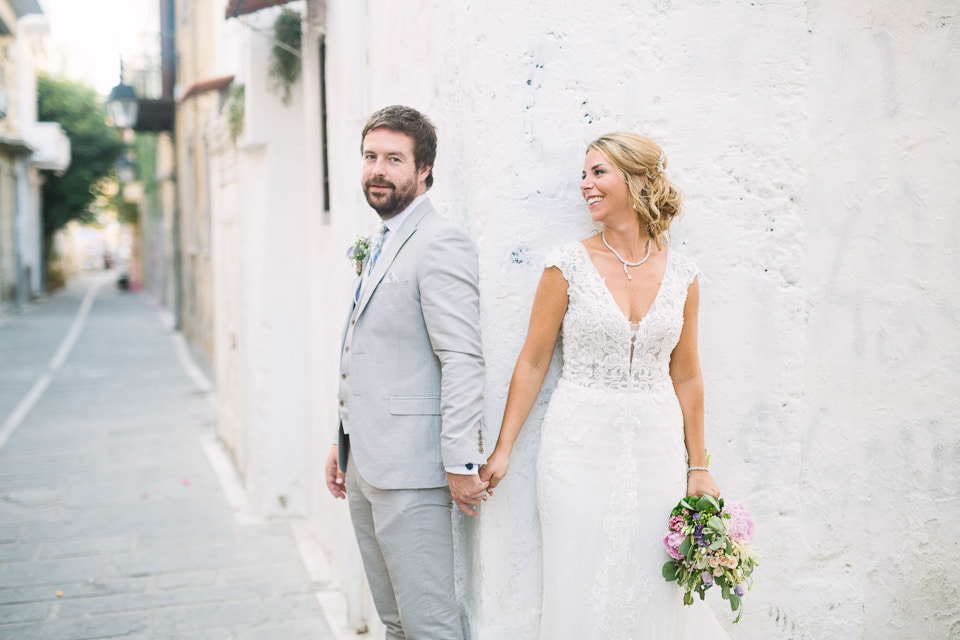 vow's renewal
The Renewal of Vows ceremony has a symbolic character, concerning those who are already married and want to renew their promise and reaffirm their love and commitment to one another by saying "yes. I still do". There are no documents required and the ceremony can be a meaningful and touching process for just the two of you or for you and your loved ones. It can take place in any location of your preference and it can be as simple or full of services, as you wish.
contact form
we can't wait to begin planning your ideal wedding
contact us via the form below to get a quote
© Stepsis 2023. All Rights Reserved