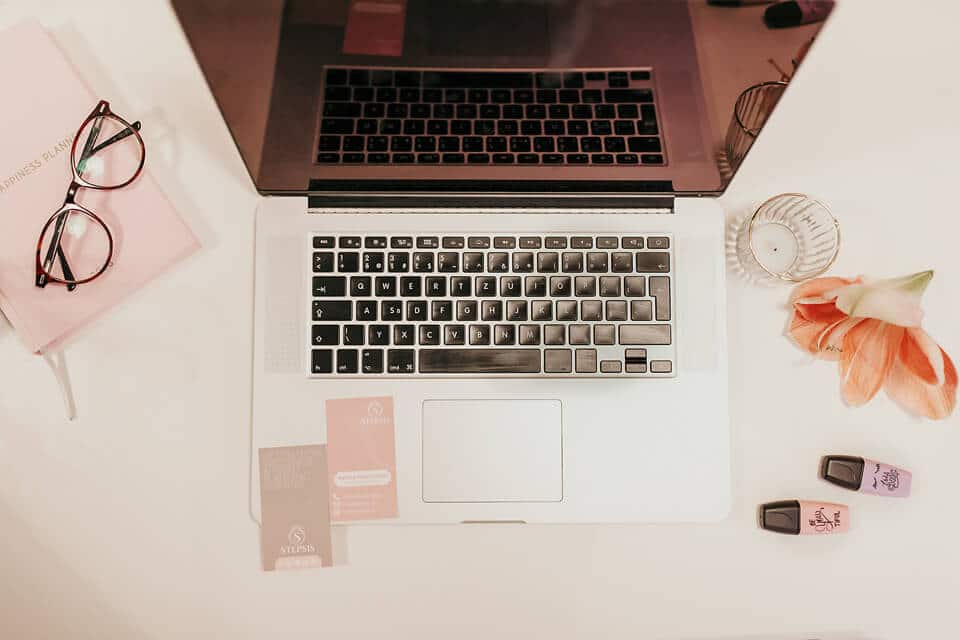 Frequently Asked Questions
My selected venue provides event services and coordination. What's the reason to work with a wedding planner?
Venue event coordinator and a wedding planner are two very different things. Venue event coordinator works mainly to highlight the value and benefits of his venue, while a wedding planner hired by you and paid by you, is there to make sure things go exactly as you planned. A wedding planner will coordinate all vendors, give attention to every single detail and will speak on your behalf while you are focused on how to enjoy your big day to the fullest.
Is there a charge for event proposals?
It depends. There are readymade ceremony packages and also tailor-made planning packages just for you. A couple is not obliged to book with us until they have a total image of how their wedding is going to be. This means we spend hours (or even days) of work till we find the ideal venue, create a custom-made package and provide you with an event proposal. This work done shall be paid. However, the event's proposal fee is removed from the total amount, if you decide to book with us.
What is the size of weddings you usually undertake?
We can undertake any size of the wedding! In the past, we have coordinated from just small and intimate weddings, with only the couple and 20 close friends and family to weddings with 850 guests.
Is there a number limitation in weddings and events you undertake per year and how strict is that?
We only take a limited number of weddings every summer season. We can coordinate a maximum of 5 large weddings (up to 800 guests), 20 medium size weddings (up to 100 guests) and an unrestricted number of intimate weddings and elopements.
Will you attend my wedding day?
Absolutely!!! Natasa is always the first person who visits the venue and the last one that leaves. She makes sure that every single detail is as planned, coordinates all vendors before and during the event and is always ready to deal with any matter that may occur! 
How many assistants do you have? Will they be there too on my wedding day?
It depends on the size of the wedding. There is always one day-of-coordinator, one supervisor at the wedding ceremony and one in the wedding reception. For weddings with hundreds of guests, there may be even 3 or 4 assistants.
Is the planner and assistants the only ones that are going to attend my wedding?
Definitely not! Stepsis is composed of an unbreakable team, who works to bring into life the most successful weddings. In every wedding, there is huge support from people who decorate, prepare the venue and check all the last details, such as sound and lights. We are not there just to manage your wedding, but to be your eyes and ears and make sure that everything is exactly as you want it.
Is the personnel's dinning included in the price?
We really appreciate when couples suggest including our personnel's dining in their budget, as a wedding day can take up to 12 or 14 hours of work for our team of planners, personnel, photographer & videographer, Dj etc. Of course, we are there to do a professional job, so the idea of alcohol doesn't even cross our minds.
What's the ideal time frame for a couple to start planning their wedding? What about hiring a wedding coordinator?
Anywhere from 8-18 months prior to the wedding date is a good time to start planning, to ensure that you have all the time required to organize every detail of your wedding, but still remaining stress-free. Regarding the wedding coordinator, you can hire him as soon as you feel the need to have one even for the 'month of/day of' package. 3-6 months before your wedding day is a good time to contact a wedding coordinator to ensure that he is available for your requested date.
Do you have a standard base of venues and vendors you collaborate or can you also work with vendors of our choice?
We can absolutely work with your choice of vendors; however, we can only guarantee the quality of services and reliability of our tested and trusted team of preferred vendors. Regarding the wedding venues, there is a great variety of venues that may seem idyllic and impressive; however, not any venue is appropriate to host an event. A usual matter we come against is that many couples have already booked their wedding venue when they start their collaboration with us and we have to deal with many unforeseeable factors. Details such as the terms of the contract with the venue, the access for big cars or buses, the amenities for catering and kitchen, are not just details, but very important issues that we must take into consideration. All the venues we collaborate with are trusted and they are all appropriate to host smaller or bigger events, according to your taste and preferences. Of course, we are absolutely open to examine, see and discuss with any venue of your preference, to ensure that it satisfies all the requirements to host your event.
When it comes to wedding locations, where do you usually work?
We are located in Rethymno but work all over Crete Island. We have no borders! A symbolic wedding can take place in any location of your choice. Things are more complicated for civil weddings, as Crete is a big island and civil weddings' policy varies from region to region. Our team will consult you on wedding licensed locations.
How can I meet my wedding planner? Where do you meet your potential clients?
For potential clients, all meetings take place in Stepsis office in the old town of Rethymno, upon request. For already booked clients, who make their wedding outside of Rethymno, we arrange a pre-wedding meeting at the wedding location, to see the venue and organize all the final details regarding the set-up and decorations.
How much do you charge for a wedding of (e.g.) 50 guests?
It totally depends on each couple and their needs! The wedding venue of your choice, menu, decorations, flowers and extra services are all factors that affect the total cost, so there is no standard answer to this question.
Do I have to travel to Greece before my wedding? Will the planner come with me in my meetings with vendors & venues' owners?
Many couples choose to visit Greece some months or even 1 year before their big day, to see by themselves the wedding location and venue or schedule a food tasting of their wedding menu. Of course, we are going to accompany you in all these meetings with vendors, venue owners or managers. In any case, it is not necessary to visit Greece prior to your wedding. It is totally up to you and you can absolutely trust our team in organizing your destination wedding. 
Can you also coordinate my bachelor party, pre-wedding or after wedding event and other group activities?
Of course! We can coordinate your pre-wedding or after wedding event and activities, but we need to know it from the beginning of our collaboration, in order to ensure that we are available on these dates and be totally committed to you.
How many days before my wedding day, do I need to be in Crete?
If you are making an elopement or a close and intimate wedding, 3 days prior to your wedding day are enough. In case you are organizing a big wedding, the ideal time frame is being here 5 days before your wedding day, to have all the time required to discuss the final details together and make a pre-wedding meeting on the wedding location and reception venue.
contact form
we can't wait to begin planning your ideal wedding
contact us via the form below to get a quote
© Stepsis 2023. All Rights Reserved