Whether you are planning to host your wedding reception and party on a luxurious villa or on an exclusively booked sea-front elegant site, we've got a venue to suit you. Having a portfolio of over 50 incredible venues on the island, we never stop searching & exploring to find even more unique venues and meet all of your special needs.
Finding the perfect venue in a place you've never been before is usually a time-consuming and complicated process. When it comes to the wedding venue of your big day, our experience can guarantee that you will get nothing less than what you expect.
Guiding you through the whole process, as well as transforming a venue into your dreamy scenery, is what we are experts in! Once you decide on your wedding style & location, a list of recommended venues is unveiled in front of your eyes, to examine and choose the one that fits just right for you, your guests and your needs.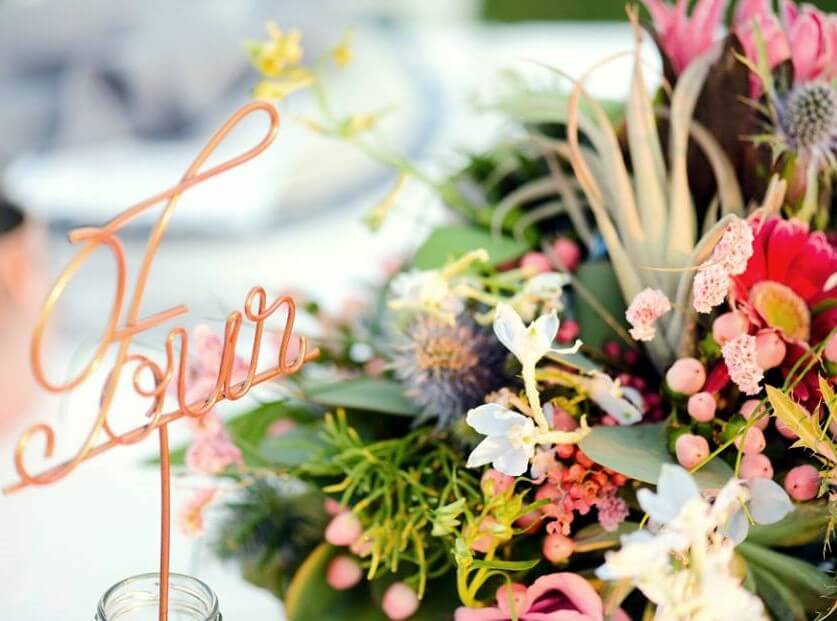 we offer venue suggestions with regards to:
01
destination
wedding region
Crete is a big island with 4 main regions, Chania, Rethymno, Heraklion & Agios Nikolaos and many smaller parts and villages between them, where you can host your big day. It is crucial to choose the weeding region of your preference in Crete, before starting the "venue hunting".
02
number of attendants
Picking a venue that is the right size for your wedding ceremony and reception is essential. You don't want your guests struggling to fit in a cute yet small venue, nor a huge space for an intimate wedding of just 20 attendants. Having a clear image of your guest list and paying special attention to the capacity of any venue you are looking at, will absolutely save you from many inconveniences.
03
distance from the ceremony location
Wedding location and reception venue must be within a short distance, as you don't want your guests to get tired of long distances, neither spending much time or money on transfers.
04
avaliability on the date
In Crete Island, some wedding venues are booked months or even years in advance, especially during summer months. This is why ensuring the availability of a wedding venue, is one of the most important factors.
05
budget
Determine what you can afford before contacting venues! The best thing to do is break down your overall budget and prioritize your needs. This will help you allocate your budget properly. For example, if flowers & videographer are more important, you may need to scale down your budget for wedding venue.
06
wedding style or theme
Our number one priority is choosing a venue that matches with your style and aesthetic. Not any venue is appropriate for any style! You want a rustic wedding or a luxurious one? You want a traditional touch or a boho wedding party on the beach? We need to know your wedding style or theme to guide you through the ideal options of wedding venues.
© Stepsis 2023. All Rights Reserved